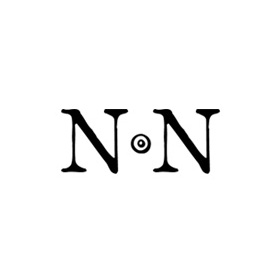 Ancient and World Coins
Su, 01.07.2018, from 5:00 PM CEST

The auction is closed.
Please note our changed shipping conditions and insurance fees.
Description
★ Rare Animal Depiction ★
THRACE. Byzantium. Severus Alexander (222-235). Ae. Frontos, magistrate.
Obv: AVT K M AVP CEV AΛEΞANΔPOC.
Laureate head right.
Rev: EΠ ΦPON BVZANTIΩN.
Bear crouching right.
Varbanov 1929.
Condition: Very fine.
Weight: 3.48 g.
Diameter: 18 mm.
Bidding
Price realized

220 EUR

16 bids
Starting price

80 EUR

Estimate

100 EUR
The auction is closed.