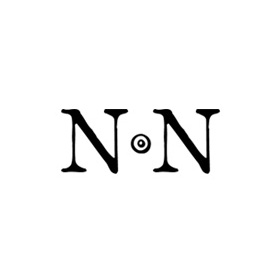 Ancient and World Coins
Su, 01.07.2018, from 5:00 PM CEST

The auction is closed.
Please note our changed shipping conditions and insurance fees.
Description
THRACE. Bizya. Marcus Aurelius (Caesar, 139-161). Ae.
Obv: Μ ΑVΡΗΛΙΟС ΟVΗΡΟС ΚΑΙСΑΡ.
Bare head right.
Rev: ΒΙΖVΗΝΩΝ.
River god reclining left, head right, holding reed and resting elbow upon overturned urn from which liquid flows.
RPC IV online 9306.
Rare
Condition: Very fine.
Weight: 11.0 g.
Diameter: 25 mm.
Bidding
Price realized

65 EUR

7 bids
Starting price

40 EUR

Estimate

50 EUR
The auction is closed.