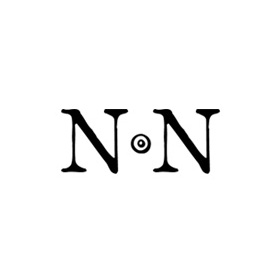 Ancient and World Coins
Su, 01.07.2018, from 5:00 PM CEST

The auction is closed.
Please note our changed shipping conditions and insurance fees.
Description
MOESIA INFERIOR. Nicopolis ad Istrum. Geta (209-211). Ae. Flavius Ulpianus, legatus consularis.
Obv: AVT K Π CЄΠ ΓЄTAC AV.
Laureate, draped and cuirassed bust right.
Rev: V ΦΛ OVΛΠIAN NIKOΠOΛIT / ΠPOC I.
Nike advancing left, holding wreath and palm frond; altar to left.
Varbanov 3298 corr. (obv. legend and rev. description).
Condition: Good very fine.
Weight: 11.4 g.
Diameter: 27 mm.
Bidding
Price realized

60 EUR

5 bids
Starting price

40 EUR

Estimate

50 EUR
The auction is closed.