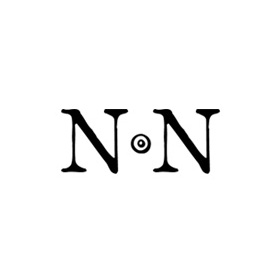 Ancient and World Coins
Su, 01.07.2018, from 5:00 PM CEST

The auction is closed.
Please note our changed shipping conditions and insurance fees.
Description
MOESIA INFERIOR. Callatis. Commodus (177-192). Ae.
Obv: ΑΥ Κ Μ ΑΥ ΚΟΜΟΔΟС.
Laureate, draped and cuirassed bust right.
Rev: ΚΑΛΛΑΤΙΑΝΩΝ.
Eros standing right, with legs crossed and leaning upon torch.
RPC IV online 4307.3 = SNG München 248.
Condition: Very fine.
Weight: 3.6 g.
Diameter: 20 mm.
Bidding
Price realized

240 EUR

26 bids
Starting price

40 EUR

Estimate

50 EUR
The auction is closed.