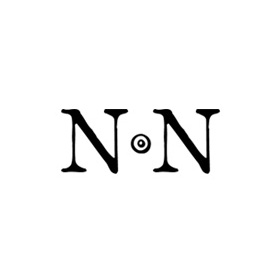 Ancient and World Coins
Su, 01.07.2018, from 5:00 PM CEST

The auction is closed.
Please note our changed shipping conditions and insurance fees.
Description
PTOLEMAIC KINGS OF EGYPT. Ptolemy IV Philopator (222-205/4 BC). Ae Hemidrachm. Alexandreia.
Obv: Diademed head of Zeus right, with horn of Ammon.
Rev: ΒΑΣΙΛΕΩΣ ΠΤΟΛΕΜΑΙΟΥ.
Eagle standing left on thunderbolt; cornucopia to left, ΔI between legs.
Svoronos 1127; SNG Copenhagen 202.
Condition: Good very fine.
Weight: 36.8 g.
Diameter: 34 mm.
Bidding
Price realized

100 EUR

3 bids
Starting price

80 EUR

Estimate

100 EUR
The auction is closed.