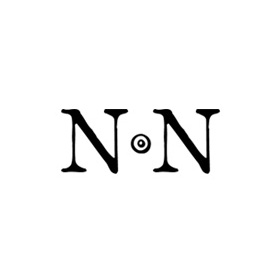 Ancient and World Coins
Su, 01.07.2018, from 5:00 PM CEST

The auction is closed.
Please note our changed shipping conditions and insurance fees.
Description
ACHAEMENID EMPIRE. Time of Artaxerxes II to Artaxerxes III (Circa 375-340 BC). Siglos. Sardes.
Obv: Persian king in kneeling-running stance right, holding dagger and bow, with quiver over shoulder; four annulets on chest.
Rev: Rectangular incuse punch.
Carradice Type IVc.
Condition: Very fine .
Weight: 5.37 g.
Diameter: 15 mm.
Bidding
Price realized

260 EUR

19 bids
Starting price

40 EUR

Estimate

50 EUR
The auction is closed.