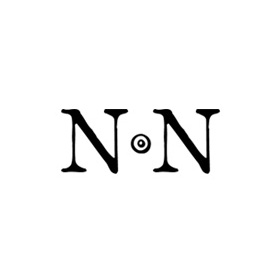 Ancient and World Coins
Su, 01.07.2018, from 5:00 PM CEST

The auction is closed.
Please note our changed shipping conditions and insurance fees.
Description
SELEUKID KINGDOM. Antiochos VII Euergetes (Sidetes) (138-129 BC). Tetradrachm. Antioch on the Orontes.
Obv: Diademed head right.
Rev: ΒΑΣΙΛΕΩΣ ΑΝΤΙΟΧΟV / EVEPΓETOV.
Athena standing left, holding Nike; to outer left, monogram above Λ; all within wreath.
SC 2061.1s; HGC 9, 1067d.
Condition: Very fine.
Weight: 16.3 g.
Diameter: 29 mm.
Bidding
Price realized

120 EUR

1 bid
Starting price

120 EUR

Estimate

150 EUR
The auction is closed.