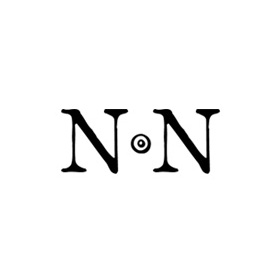 Ancient and World Coins
Su, 01.07.2018, from 5:00 PM CEST

The auction is closed.
Please note our changed shipping conditions and insurance fees.
Description
SELEUKID KINGDOM. Antiochos IV Epiphanes (175-164 BC). Ae. Antioch on the Orontes mint. "Egyptianizing" series.
Obv: Laureate head of Zeus-Serapis right, wearing taenia with Osiris crown at tip.
Rev: BAΣIΛEΩΣ ANTIOXOY / ΘEOY EΠIΦANOYΣ.
Eagle standing right on thunderbolt.
SC 1413; HGC 9, 643.
Condition: Good fine.
Weight: 35.6 g.
Diameter: 33 mm.
Bidding
Price realized

130 EUR

9 bids
Starting price

40 EUR

Estimate

50 EUR
The auction is closed.