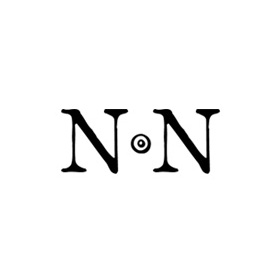 Ancient and World Coins
Su, 01.07.2018, from 5:00 PM CEST

The auction is closed.
Please note our changed shipping conditions and insurance fees.
Description
SELEUKID KINGDOM. Seleukos I Nikator (312-281 BC). Tetradrachm. Susa.
Obv: Helmeted head of hero (Alexander or Seleukos?) right, wearing panther skin and horn.
Rev: BAΣIΛEΩΣ / ΣΕΛΕΥΚΟΥ.
Nike standing right, placing wreath upon trophy; between, facing head of Helios; monogram to lower left and right.
SC 173.16; HGC 9, 20.
Condition: Fair.
Weight: 16.40 g.
Diameter: 24 mm.
Bidding
Price realized

130 EUR

6 bids
Starting price

40 EUR

Estimate

50 EUR
The auction is closed.