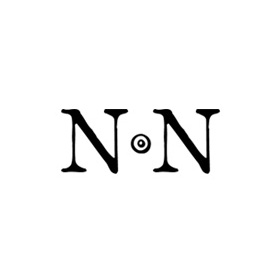 Ancient and World Coins
Su, 01.07.2018, from 5:00 PM CEST

The auction is closed.
Please note our changed shipping conditions and insurance fees.
Description
CILICIA. Tarsos. Mazaios (Satrap of Cilicia, 361/0-334 BC). Obol.
Obv: Artaxerxes III (in the guise of Baaltars) seated right on throne with back terminating in head of swan, holding lotus flower and lotus-tipped sceptre.
Rev: Lion attacking bull right.
Ziegler -; Casabonne Series 6; SNG BN 426-8 (Myriandros); SNG Levante 183 (Myriandros).
Condition: Extremely fine.
Weight: 0.7 g.
Diameter: 12 mm.
Bidding
Price realized

110 EUR

6 bids
Starting price

80 EUR

Estimate

100 EUR
The auction is closed.