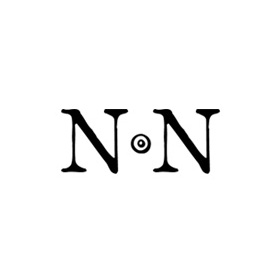 Ancient and World Coins
Su, 01.07.2018, from 5:00 PM CEST

The auction is closed.
Please note our changed shipping conditions and insurance fees.
Description
CILICIA. Uncertain. Obol (4th century BC).
Obv: Janiform helmeted head of Athena.
Rev: Bare head of young Herakles left, wearing lion skin around neck.
SNG BN -; SNG Levante 245; Klein 647.
Condition: Good very fine.
Weight: 0.7 g.
Diameter: 12 mm.
Bidding
Price realized

120 EUR

7 bids
Starting price

80 EUR

Estimate

100 EUR
The auction is closed.