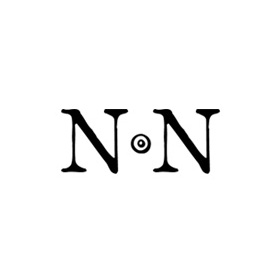 Ancient and World Coins
Su, 01.07.2018, from 5:00 PM CEST

The auction is closed.
Please note our changed shipping conditions and insurance fees.
Description
CILICIA. Uncertain. Obol (4th century BC).
Obv: Male head left, wearing grain wreath.
Rev: Eagle, with wings spread, standing left on back of lion seated left; all within pelleted linear square border.
Göktürk 43 var. (no club); SNG BN 474 var. (same); SNG Levante 231.
Condition: Good very fine.
Weight: 0.8 g.
Diameter: 10 mm.
Bidding
Price realized

160 EUR

19 bids
Starting price

40 EUR

Estimate

50 EUR
The auction is closed.