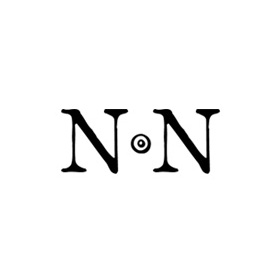 Ancient and World Coins
Su, 01.07.2018, from 5:00 PM CEST

The auction is closed.
Please note our changed shipping conditions and insurance fees.
Description
PHRYGIA. Apameia. Ae (Circa 100-50 BC). Andronikos and Alkion, magistrates.
Obv: Head of Zeus right, wearing oak wreath.
Rev: AΠΑΜΕΩN / ANΔΡΟΝ / ΑΛΚΙΟ.
Facing statue of Artemis Anaitis, with supports.
SNG von Aulock 8338; SNG Copenhagen 177; Weber 7026.
Condition: Good very fine.
Weight: 8.7 g.
Diameter: 21 mm.
Bidding
Price realized

60 EUR

4 bids
Starting price

40 EUR

Estimate

50 EUR
The auction is closed.