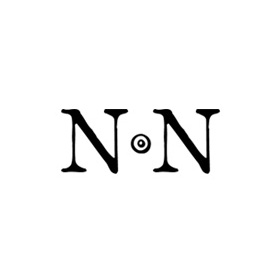 Ancient and World Coins
Su, 01.07.2018, from 5:00 PM CEST

The auction is closed.
Please note our changed shipping conditions and insurance fees.
Description
LYDIA. Philadelphia. Ae (2nd-1st centuries BC). Hermippos, son of Hermogenes, archieros.
Obv: Diademed and draped bust of Artemis right, with bow and quiver over shoulder.
Rev: ΦΙΛΑΔΕΛΦΕΩΝ / EPMIΠΠΩΣ EPMOΓΕΝΟΥΣ / ΑΡΧΙΕΡΩΣ.
Apollo seated left on throne, holding patera and resting elbow upon lyre; on back of throne, owl standing right, head facing.
SNG von Aulock 3058-9; SNG Copenhagen 337-8; BMC 10-2.
Condition: Very fine.
Weight: 9.7 g.
Diameter: 20 mm.
Bidding
Price realized

75 EUR

8 bids
Starting price

40 EUR

Estimate

50 EUR
The auction is closed.