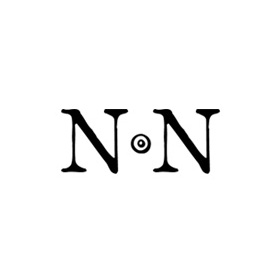 Ancient and World Coins
Su, 01.07.2018, from 5:00 PM CEST

The auction is closed.
Please note our changed shipping conditions and insurance fees.
Description
★ Rare Fraction ★
IONIA. Kolophon. 1/24 Stater (Circa 530/25-500 BC).
Obv: Archaic head of Apollo left.
Rev: Incuse pattern with pellets.
Gitbud & Naumann 34, lot 323; cf. SNG Kayhan I 342 (hemiobol, style of reverse).
Condition: Very fine.
Weight: 0.6 g.
Diameter: 7 mm.
Bidding
Price realized

95 EUR

13 bids
Starting price

40 EUR

Estimate

50 EUR
The auction is closed.