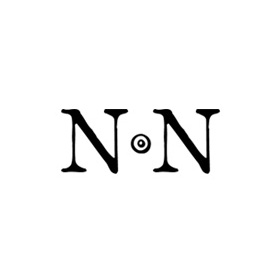 Ancient and World Coins
Su, 01.07.2018, from 5:00 PM CEST

The auction is closed.
Please note our changed shipping conditions and insurance fees.
Description
AEOLIS. Larissa Phrikonis? Obol (4th century BC).
Obv: Laureate head of Apollo right.
Rev: ΛΑΡΙΣ / ΑΙΟΝ.
Eagle standing facing, head left, with wings spread; club to inner right; all within incuse square.
Numismatik Naumann 62, lot 239; Gorny & Mosch 191, lot 1538; CNG 79, lot 318; Spink 12009, lot 65.
Condition: Near very fine.
Weight: 1.0 g.
Diameter: 9 mm.
Bidding
Price realized

80 EUR

7 bids
Starting price

40 EUR

Estimate

50 EUR
The auction is closed.