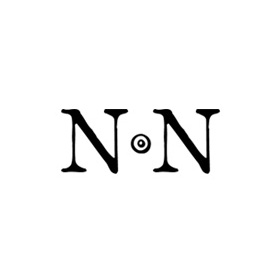 Ancient and World Coins
Su, 01.07.2018, from 5:00 PM CEST

The auction is closed.
Please note our changed shipping conditions and insurance fees.
Description
★ 2nd Specimen Known ★
ASIA MINOR. Uncertain. Ae [Tessera?] (Circa 1st century BC-1st century AD).
Obv: Centaur (Sagittarius?) rearing left, drawing bow.
Rev: Capricorn right.
Leu E-3, lot 706; Numismatik Naumann 58, lot 116; otherwise unpublished.
Extremely rare
Condition: Very rare.
Weight: 2.3 g.
Diameter: 13 mm.
Bidding
Price realized

425 EUR

22 bids
Starting price

80 EUR

Estimate

100 EUR
The auction is closed.