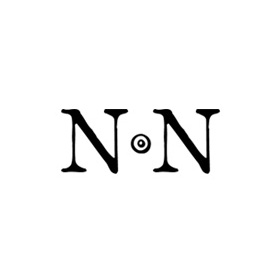 Ancient and World Coins
Su, 01.07.2018, from 5:00 PM CEST

The auction is closed.
Please note our changed shipping conditions and insurance fees.
Description
MACEDON AS ROMAN PROVINCE. Aesillas (Quaestor, circa 93-87 BC). Tetradrachm. Thessalonika.
Obv: MAKEΔONΩN.
Head of the deified Alexander the Great right, with horn of Ammon; Θ to left.
Rev: AESILLAS.
Fiscus (money chest), club and sella curulis; Q to upper right; all within wreath.
SNG Copenhagen 1330; HGC 3.1, 1110.
Condition: Very fine.
Weight: 15.30 g.
Diameter: 27 mm.
Bidding
Price realized

160 EUR

3 bids
Starting price

120 EUR

Estimate

150 EUR
The auction is closed.