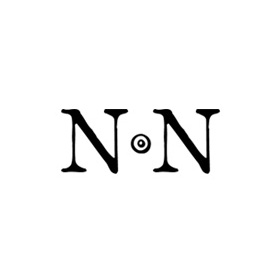 Ancient and World Coins
Su, 01.07.2018, from 5:00 PM CEST

The auction is closed.
Please note our changed shipping conditions and insurance fees.
Description
KINGS OF MACEDON. Perseus (179-168 BC). Tetradrachm. Pella or Amphipolis. Zoilos, magistrate.
Obv: Diademed head right.
Rev: ΒΑΣΙΛΕΩΣ / ΠΕPΣΕΩΣ.
Eagle standing right on thunderbolt. Controls: Monogram above, MI to right, Φ between legs; all within wreath.
SNG Copenhagen 1267; HGC 3.1, 1091.
Rare
Condition: Good very fine.
Weight: 17.00 g.
Diameter: 32 mm.
Bidding
Price realized

800 EUR

1 bid
Starting price

800 EUR

Estimate

1'000 EUR
The auction is closed.