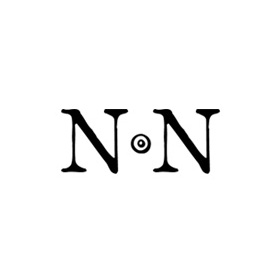 Ancient and World Coins
Su, 01.07.2018, from 5:00 PM CEST

The auction is closed.
Please note our changed shipping conditions and insurance fees.
Description
KINGS OF THRACE (Macedonian). Lysimachos (305-281 BC). Tetradrachm. Byzantion.
Obv: Diademed head of the deified Alexander right, wearing horn of Ammon.
Rev: ΒΑΣΙΛΕΩΣ / ΛΥΣΙΜΑΧΟΥ.
Athena seated left on throne, holding Nike and spear over shoulder. Controls: Monogram to inner left, BY on throne; in exergue, filleted trident left.
HGC 3.2, 1402-7.
Condition: Good very fine.
Weight: 16.2 g.
Diameter: 33 mm.
Bidding
Price realized

325 EUR

10 bids
Starting price

160 EUR

Estimate

200 EUR
The auction is closed.