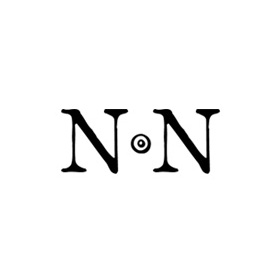 Ancient and World Coins
Su, 01.07.2018, from 5:00 PM CEST

The auction is closed.
Please note our changed shipping conditions and insurance fees.
Description
THRACE. Apollonia Pontika. Drachm (Circa 480/78-450 BC).
Obv: Upright anchor; A to left, crayfish to right.
Rev: Facing gorgoneion.
SNG BM Black Sea 157; HGC 3.2, 1323.
Condition: Extremely fine.
Weight: 3.3 g.
Diameter: 14 mm.
Bidding
Price realized

75 EUR

7 bids
Starting price

40 EUR

Estimate

50 EUR
The auction is closed.