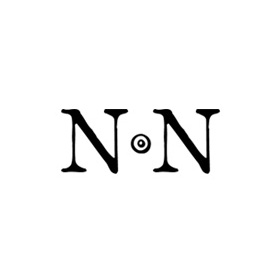 Ancient and World Coins
Su, 01.07.2018, from 5:00 PM CEST

The auction is closed.
Please note our changed shipping conditions and insurance fees.
Description
MOESIA. Istros. Drachm (Circa 340/30-313 BC).
Obv: Facing male heads, the right inverted.
Rev: ΙΣΤΡΙΗ.
Sea eagle right, grasping dolphin with talons; two pellets above dolphin, monogram below dolphin.
SNG BM Black Sea 246 var. (no pellets); HGC 3.2, 1801.
Condition: Extremely fine.
Weight: 5.9 g.
Diameter: 17 mm.
Bidding
Price realized

180 EUR

11 bids
Starting price

80 EUR

Estimate

100 EUR
The auction is closed.