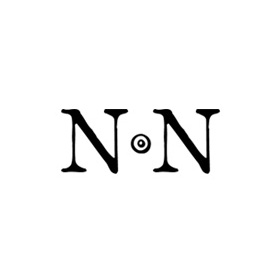 Ancient and World Coins
Su, 07.08.2022, from 5:00 PM CEST

The auction is closed.
Please note our new terms of sale. The buyer's premium has changed to 18.9%, effective from Auction 118. Shipping is free of charge starting from a hammer price of EUR 200,- per auction.
Description
★ The Virgins of Vesta ★
JULIA DOMNA (Augusta, 193-211). As. Rome.
Obv: IVLIA PIA FELIX AVG.
Diademed and draped bust right.
Rev: VESTA / S C.
Four vestal virgins sacrificing over altar in front of the temple of Vesta.
RIC 607 (Caracalla).
Condition: Extremely fine; edge smoothed.
Weight: 11.81 g.
Diameter: 26 mm.
Bidding
Price realized

2'600 EUR

8 bids
Starting price

800 EUR

Estimate

1'000 EUR
The auction is closed.