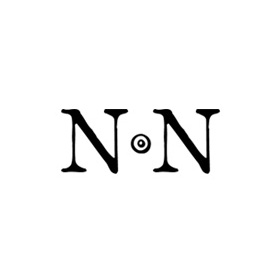 Ancient and World Coins
Su, 07.08.2022, from 5:00 PM CEST

The auction is closed.
Please note our new terms of sale. The buyer's premium has changed to 18.9%, effective from Auction 118. Shipping is free of charge starting from a hammer price of EUR 200,- per auction.
Description
LUCIUS VERUS (161-169). GOLD Aureus. Rome.
Obv: L VERVS AVG ARMENIACVS.
Laureate and cuirassed bust right.
Rev: TR P IIII IMP II COS II.
Hercules standing facing, head right, holding branch, club and lion-skin.
RIC 517; Calicó 2172.
With export license granted by France.
Condition: Very fine.
Weight: 7.10 g.
Diameter: 20 mm.
Bidding
Price realized

4'750 EUR

14 bids
Starting price

1'600 EUR

Estimate

2'000 EUR
The auction is closed.