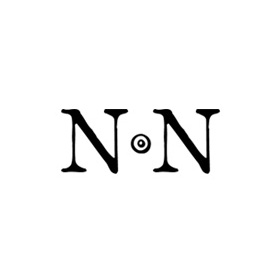 Ancient and World Coins
Su, 07.08.2022, from 5:00 PM CEST

The auction is closed.
Please note our new terms of sale. The buyer's premium has changed to 18.9%, effective from Auction 118. Shipping is free of charge starting from a hammer price of EUR 200,- per auction.
Description
★ MS★ by NGC ★
KINGS OF MACEDON. Philip II (359-336 BC). Tetradrachm. Pella.
Obv: Laureate head of Zeus right.
Rev: ΦIΛIΠΠOΥ.
Youth riding horse right, holding palm frond. Controls: Below, serpent coiled right; Boeotian shield in exergue.
Le Rider 530; SNG Lockett 1414.
Certified by NGC (2411245-008): MS★ / Strike 5 / Surface 5
Condition: Mint State.
Weight: 14.35 g.
Diameter: 23 mm.
Bidding
Price realized

10'000 EUR

13 bids
Starting price

4'000 EUR

Estimate

5'000 EUR
The auction is closed.