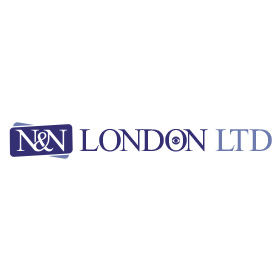 Greek, Roman, Byzantine and Medieval Coins, Seals, Antiquities
Sa, 02.12.2023, from 3:00 PM CET

The auction is closed.
All items will be sent from within the EU.
Description
PAMPHYLIA. Aspendus. Gordian III (238-244). AE. (8.4 Gr. 25mm.)
Laureate, draped and cuirassed bust of Gordian III, right, seen from rear.
Rev. Hephaestus seated on rock r., holding hammer and shield placed on his knees; in front, anvil
Bidding
Price realized

750 GBP

20 bids
Starting price

7 GBP
The auction is closed.