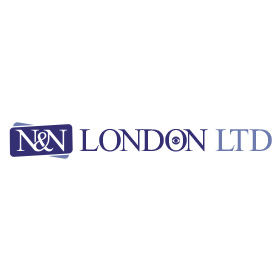 Greek, Roman, Byzantine and Medieval Coins, Seals, Antiquities
Sa, 02.12.2023, from 3:00 PM CET

The auction is closed.
All items will be sent from within the EU.
Description
KINGS OF LYDIA. Kroisos, circa 560-546 BC. Siglos (15mm, 5.3 g). Confronted foreparts of a lion and a bull. Rev. Two incuse squares, one larger than the other
Bidding
Price realized

420 GBP

18 bids
Starting price

7 GBP
The auction is closed.