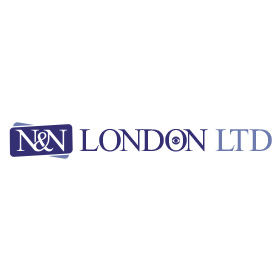 Greek, Roman, Byzantine and Medieval Coins, Seals, Antiquities
Sa, 30.09.2023, from 9:00 PM CEST

Pre bids are accepted until:
Shortly before each lot is auctioned

All items will be sent from within the EU.
Description
Basil I 'the Macedonian' AV Solidus. (18mm, 4.43 g) Constantinople, AD 870-871. bASILIOS ЄT COҺSTANT AЧGG b, crowned facing busts of Basil, with short beard and loros, and Constantine, beardless and wearing chlamys, holding patriarchal cross between them. / + IhS XPS RЄX RЄGNANTIЧM*, Christ, nimbate, seated facing, wearing chiton, raising hand in benediction and holding Gospels.
Bidding
Current bid

420 GBP

8 bids
Starting price

8 GBP
Bid live
30 Sept. 2023, from 9:00 PM CEST