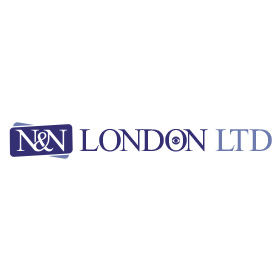 Greek, Roman, Byzantine and Medieval Coins, Seals, Antiquities
Sa, 30.09.2023, from 9:00 PM CEST

Pre bids are accepted until:
Shortly before each lot is auctioned

All items will be sent from within the EU.
Description
Pamphylia. Side . ΔΕΙΝΟ- (Deino-), magistrate circa 205-100 BC. Tetradrachm AR (16.8 Gr. 28mm.) Head of Athena right, wearing crested Corinthian helmet Rev. Nike advancing left, holding wreath; pomegranate in left field, ΔEI-NO across field.
Bidding
Current bid

260 GBP

8 bids
Starting price

8 GBP
Bid live
30 Sept. 2023, from 9:00 PM CEST