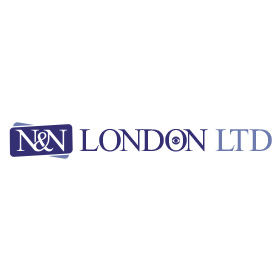 Greek, Roman, Byzantine and Medieval Coins, Seals, Antiquities
Sa, 30.09.2023, from 9:00 PM CEST

Pre bids are accepted until:
Shortly before each lot is auctioned

All items will be sent from within the EU.
Description
IONIA, Miletos. Circa 340-325 BC. AR Drachm (14mm, 3.52 g). Diopompos, magistrate. Head of Apollo left, wearing laurel wreath / Lion standing left, head right; star above, MI (civic) monogram to left, ΔIOΠOMΠOΣ in exergue.
Bidding
Current bid

75 GBP

7 bids
Starting price

8 GBP
Bid live
30 Sept. 2023, from 9:00 PM CEST