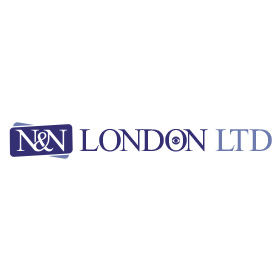 Greek, Roman, Byzantine and Medieval Coins, Seals, Antiquities
Su, 28.05.2023, from 3:00 PM CEST

The auction is closed.
All items will be sent from within the EU.
Description
Justinian II, Second Reign, AV Solidus. (20mm, 4.33 g) Constantinople, AD 705-11. d N IhS ChS RЄX RЄGNANTIVM, facing bust of Christ, raising hand in benediction and holding Book of Gospels, arms of cross behind / d N IVSTINIANVS MVLTVS AN, crowned facing bust of Justinian, wearing loros, holding cross potent set on three steps and globus cruciger inscribed PAX
Bidding
Price realized

2'000 GBP

30 bids
Starting price

4 GBP
The auction is closed.