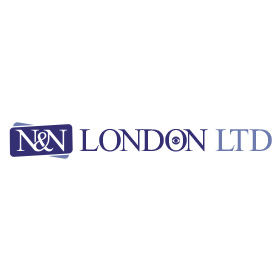 Greek, Roman, Byzantine and Medieval Coins, Seals, Antiquities
Su, 28.05.2023, from 3:00 PM CEST

The auction is closed.
All items will be sent from within the EU.
Description
★ Extremely Rare (Best known example) ★
Macedonian Tribal Coinage, Methone or Stageira Samian stater circa 530-520, AR (18mm, 8.36 g). Four flowers and, at the top, a boar l., each separated by a pellet, forming a rosette; at centre, pellet within dotted circle. Quadripartite incuse square. Reference Numismatica Ars Classica Auction 59- Lot no: 554. Price realized 20.000 CHF
Bidding
Price realized

5'000 GBP

12 bids
Starting price

16 GBP
The auction is closed.