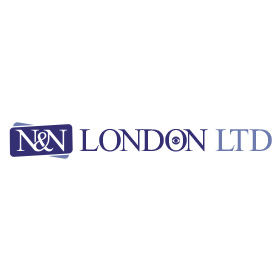 Greek, Roman, Byzantine and Medieval Coins, Seals, Antiquities
Su, 28.05.2023, from 3:00 PM CEST

The auction is closed.
All items will be sent from within the EU.
Description
Lykaonia, Laranda AR Obol. (10mm, 0.66 g) Circa 324/3 BC. Forepart of wolf right; inverted crescent above; all within circular border of pellets. / Baaltars seated left, holding grain ear, grape bunch, and sceptre.
Bidding
Price realized

150 GBP

15 bids
Starting price

4 GBP
The auction is closed.