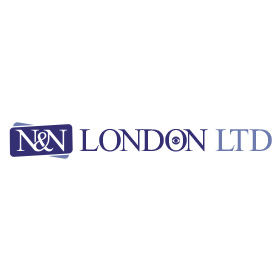 Greek, Roman, Byzantine and Medieval Coins, Seals, Antiquities
Su, 28.05.2023, from 3:00 PM CEST

The auction is closed.
All items will be sent from within the EU.
Description
Alexander III AV Stater. (18mm, 8.52 g) Salamis, ca 323-315 BC. Head of Athena right, in crested Corinthian helmet with coiled serpent device on bowl / Nike standing left, holding wreath and stylis, rudder in left field.
Bidding
Price realized

3'000 GBP

17 bids
Starting price

7 GBP
The auction is closed.