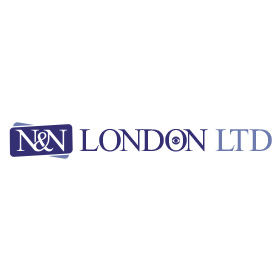 Greek, Roman, Byzantine and Medieval Coins, Seals, Antiquities
Sa, 26.11.2022, from 3:30 PM CET

The auction is closed.
Please note that the buyer's commission has been reduced from 20% to 15%. All items will be sent from within the EU.
Description
Basil I the Macedonian (AD 868-886), with Constantine. AV solidus (19mm, 4.44 g). Constantinople, AD 870-871. bASILIOS ЄT CONStANt' AЧΣΣ b', crowned facing busts of Basil I (on left), with short beard, wearing loros, and Constantine (on right), beardless, wearing chlamys pinned at right shoulder, both holding patriarchal cross with globule at base between them. / + IhS XPS RЄX-RЄGNANtIЧM*, full-length figure of Christ enthroned facing, wearing nimbus cruciger, pallium and colobium, raising right hand in benediction, book of Gospels in left
Bidding
Price realized

1'200 GBP

18 bids
Starting price

3 GBP
The auction is closed.