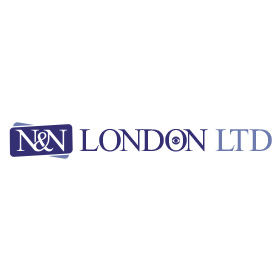 Greek, Roman, Byzantine and Medieval Coins, Seals, Antiquities
Sa, 26.11.2022, from 3:30 PM CET

The auction is closed.
Please note that the buyer's commission has been reduced from 20% to 15%. All items will be sent from within the EU.
Description
Leo I the Great, Eastern Roman Empire (AD 457-474). AV solidus (20mm, 4.4 g). Constantinople, 9th officina, ca. AD 462-466. D N LEO PE-RPET AVG, pearl-diademed, helmeted, cuirassed bust of Leo I facing, head slightly right, spear in right hand over shoulder, shield decorated with horseman motif in left / VICTORI-A AVGGG Θ, Victory standing facing, head left, tall jeweled cross with diagonal crossbar in right hand, fold of stola in left; star behind, CONOB in exergue.
Bidding
Price realized

750 GBP

28 bids
Starting price

3 GBP
The auction is closed.