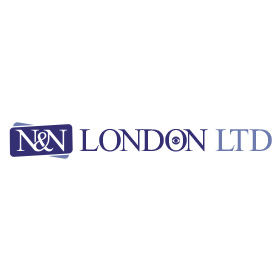 Greek, Roman, Byzantine and Medieval Coins, Seals, Antiquities
Sa, 26.11.2022, from 3:30 PM CET

The auction is closed.
Please note that the buyer's commission has been reduced from 20% to 15%. All items will be sent from within the EU.
Description
SELEUKID KINGS of SYRIA. Antiochos III 'the Great', 223-187 BC. Tetradrachm (27mm, 16.9 g), uncertain mint in Syria, circa 202. Diademed head of Antiochos to right; behind, ΔΙ Rev. BAΣIΛEΩΣ ANTIOXOΥ / ΔΙ Apollo seated left on omphalos, holding arrow in his right hand and resting his left on bow at his side.
Bidding
Price realized

260 GBP

19 bids
Starting price

3 GBP
The auction is closed.