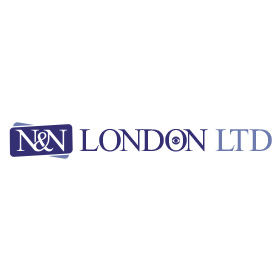 Greek, Roman, Byzantine and Medieval Coins, Seals, Antiquities
Sa, 26.11.2022, from 3:30 PM CET

The auction is closed.
Please note that the buyer's commission has been reduced from 20% to 15%. All items will be sent from within the EU.
Description
ISLANDS off CARIA, Rhodos. Rhodes. Circa 205-190 BC. AR Tetradrachm (30mm, 17.3 g). In the name and types of Alexander III of Macedon. Teisylos, magistrate. Head of Herakles right, wearing lion skin / Zeus Aëtophoros seated left; in left field, TEIΣYΛOΣ above rose; PO below throne.
Bidding
Price realized

380 GBP

12 bids
Starting price

3 GBP
The auction is closed.