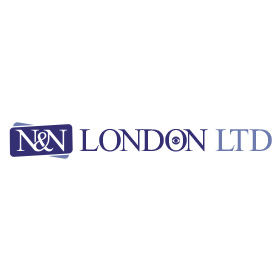 Greek, Roman, Byzantine and Medieval Coins, Seals, Antiquities
Sa, 24.09.2022, from 8:30 PM CEST

The auction is closed.
Please note that the buyer's commission has been reduced from 20% to 15%. All items will be sent from within the EU.
Description
ISLAMIC, Seljuks. Rum. Ghiyath al-Din Kay Khusraw II, first reign, AH 634-644 / AD 1237-1246. Dirham (Silver, 22mm, 3.1 g), Siwas, AH 638 = AD 1240/1. Lion advancing right; personification of sun above; in field to left, star; below, star and crescent with pellet; around, legend bearing the name of the Abbasid caliph Al-Mustansir bi' Allah. Rev. Legend bearing the name and title of Kay Khusraw II; in outer margin, mint and AH date.
Bidding
Price realized

170 GBP

11 bids
Starting price

1 GBP
The auction is closed.