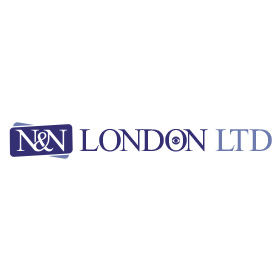 Greek, Roman, Byzantine and Medieval Coins, Seals, Antiquities
Sa, 24.09.2022, from 8:30 PM CEST

The auction is closed.
Please note that the buyer's commission has been reduced from 20% to 15%. All items will be sent from within the EU.
Description
Tiberius III (698-705), Solidus, Constantinople, (18mm, 4.3 g), D TIBERIVS PE AV, bust facing, with short beard, wearing crown and chlamys, holding spear and shield, rev. VICTORIA AVGU S, cross on three steps, CONOB in exergue
Bidding
Price realized

550 GBP

18 bids
Starting price

1 GBP
The auction is closed.