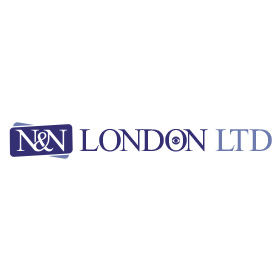 Greek, Roman, Byzantine and Medieval Coins, Seals, Antiquities
Sa, 24.09.2022, from 8:30 PM CEST

The auction is closed.
Please note that the buyer's commission has been reduced from 20% to 15%. All items will be sent from within the EU.
Description
★ Very Rare ★
PHRYGIA Acmoneia, Plautilla, wife of Caracalla, 202-212. (20mm, 4 g) drape Bust r., the hair on the back of the head rev. Zeus seated l, holding a scepter in his left hand, joined in a handshake with the woman in front of him r. standing Hera; next to the seat small, naked figure l. standing.
Bidding
Price realized

240 GBP

9 bids
Starting price

1 GBP
The auction is closed.