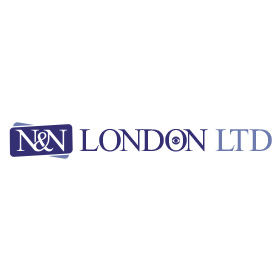 Greek, Roman, Byzantine and Medieval Coins, Seals, Antiquities
Sa, 24.09.2022, from 8:30 PM CEST

The auction is closed.
Please note that the buyer's commission has been reduced from 20% to 15%. All items will be sent from within the EU.
Description
Kingdom of Lydia. Alyattes. 605-561 BC (traditional). EL Trite,(12.5mm, 4.78 g). (h). Head of lion to right, with open mouth and bristling mane. Rx: Two square punches of different size side by side.
Bidding
Price realized

2'000 GBP

15 bids
Starting price

1 GBP
The auction is closed.