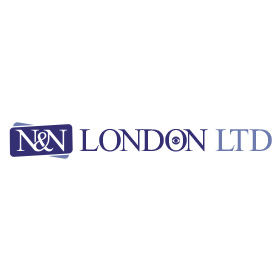 Greek, Roman, Byzantine and Medieval Coins, Seals, Antiquities
Su, 14.08.2022, from 7:00 PM CEST

Pre bids are accepted until:
Shortly before each lot is auctioned

All items will be sent from within the EU.
Description
Constantine IX Monomachus. 1042-1055. AR Two-Thirds Miliaresion (19.4mm, 1.6 g). Constantinople mint. H RLAXEP-NITICA, half-length bust of the Virgin Mary facing, orans / ΘKЄ R, Θ,/ KωNCTAN/TINω ΔЄC/ΠOTH Tω/ MONOMA in five lines; – – – above, – X – below.
Bidding
Current bid

85 GBP

14 bids
Starting price

1 GBP
Bid live
14 Aug. 2022, from 7:00 PM CEST