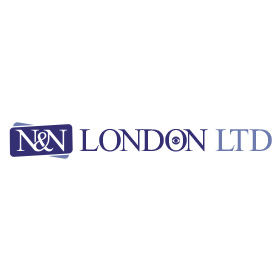 Greek, Roman, Byzantine and Medieval Coins, Seals, Antiquities
Su, 14.08.2022, from 7:00 PM CEST

Pre bids are accepted until:
Shortly before each lot is auctioned

All items will be sent from within the EU.
Description
Domitius Domitianus. Usurper, A.D. 296-297. Æ Follis (25.4 mm, 8.82 g, 1 h). Alexandria mint. IMP C L DOMITIVS DOMITIANVS AVG, laureate head right / GENIO POVLI ROMANI, Genius standing left, modius on head, holding cornucopia and patera from which liquor flows; at feet left, an eagle. Γ in right field, ALE in exergue.
Bidding
Current bid

1'000 GBP

19 bids
Starting price

1 GBP
Bid live
14 Aug. 2022, from 7:00 PM CEST