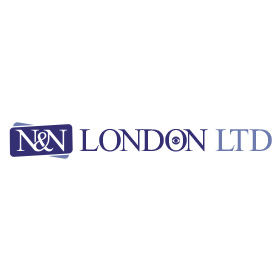 Greek, Roman, Byzantine and Medieval Coins, Seals, Antiquities
Su, 14.08.2022, from 7:00 PM CEST

Pre bids are accepted until:
Shortly before each lot is auctioned

All items will be sent from within the EU.
Description
C. Cassius Longinus AR Denarius. (19mm, 3.8 g) Military mint travelling with Brutus and Cassius, probably at Smyrna, 42 BC. P. Cornelius Lentulus Spinther, legate. Diademed and draped head of Libertas right; LEIBERTAS upwards before, C•CASSI•IMP upwards behind / Capis and lituus; LENTVLVS SPINT in two lines below.
Bidding
Current bid

190 GBP

14 bids
Starting price

1 GBP
Bid live
14 Aug. 2022, from 7:00 PM CEST