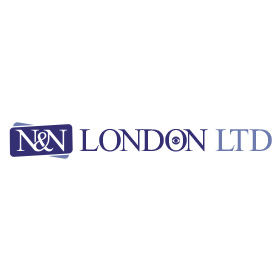 Greek, Roman, Byzantine and Medieval Coins, Seals, Antiquities
Su, 14.08.2022, from 7:00 PM CEST

Pre bids are accepted until:
Shortly before each lot is auctioned

All items will be sent from within the EU.
Description
Cappadocia, Caesarea. Domitian with Domitia (81-96). AR Didrachm (21mm, 6.8 g), year 13 (93/4). Obverse: ΑΥΤ ΚΑΙ ΔΟΜΙΤ ϹƐΒΑϹΤΟϹ ΓƐΡΜ ΔΟΜΙΤΙΑ ϹƐΒΑϹΤΗ Laureate head of Domitian r., facing draped bust of Domitia l. / Reverse: ƐΤΟ - ΙΓ Mt. Argaeus; on summit, radiate figure standing l., holding globe and sceptre.
Bidding
Current bid

312 GBP

18 bids
Starting price

1 GBP
Bid live
14 Aug. 2022, from 7:00 PM CEST