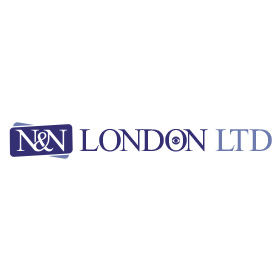 Greek, Roman, Byzantine and Medieval Coins, Seals, Antiquities
Su, 14.08.2022, from 7:00 PM CEST

Pre bids are accepted until:
Shortly before each lot is auctioned

All items will be sent from within the EU.
Description
Lesbos, Mytilene, 412-378 BC. Electrum Hekte (10mm, 2.6 g). Wreathed head right of Io with small cow's horn. Reverse: Head right of youthful Dionysos wearing ivy wreath within linear square; all within incuse square.
Bidding
Current bid

170 GBP

13 bids
Starting price

1 GBP
Bid live
14 Aug. 2022, from 7:00 PM CEST