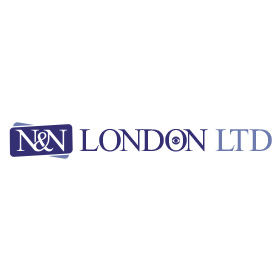 Greek, Roman, Byzantine and Medieval Coins, Seals, Antiquities
Sa, 06.08.2022, from 7:00 PM CEST

Pre bids are accepted until:
Shortly before each lot is auctioned

All items will be sent from within the EU.
Description
Antiquities Early Byzantine Terracotta Pilgrim's Token. (23mm. 4.9 g ) 6th-7th centuries AD. St. Simeon atop a large central column with ladder to right, flanked by two angels flying in to crown him with wreaths; reliquary(?) to left and small figure moving to climb ladder on right / Blank convex surface.
Bidding
Current bid

12 GBP

3 bids
Starting price

1 GBP
Bid live
6 Aug. 2022, from 7:00 PM CEST