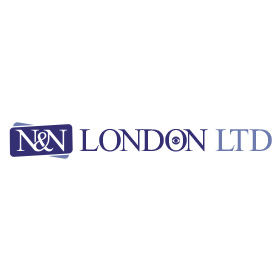 Greek, Roman, Byzantine and Medieval Coins, Seals, Antiquities
Sa, 06.08.2022, from 7:00 PM CEST

Pre bids are accepted until:
Shortly before each lot is auctioned

All items will be sent from within the EU.
Description
Theodosius II (402-450 AD). AV Solidus (22 mm, 4.7 g), Constantinople. Obv. D N THEODOSIVS P F AVG, Facing, cuirassed bust with crested helmet, holding shield with his left hand, spear over shoulder with his right hand. Rev. IMP XXXXII COS XVII P P, Constantinopolis, wearing chiton, mantle and crested helmet, seated left, on throne with high back-rest, left foot on prow of ship, shield at her side, she is holding long cross with her left hand, globe cruciger with her right hand; COMOB in exergue.
Bidding
Current bid

160 GBP

9 bids
Starting price

1 GBP
Bid live
6 Aug. 2022, from 7:00 PM CEST