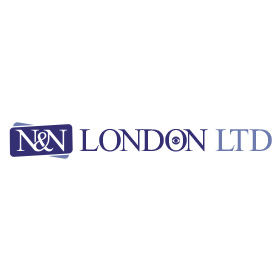 Greek, Roman, Byzantine and Medieval Coins, Seals, Antiquities
Sa, 06.08.2022, from 7:00 PM CEST

Pre bids are accepted until:
Shortly before each lot is auctioned

All items will be sent from within the EU.
Description
ATTICA, Athens. After 449 BC. AR Tetradrachm (23mm, 17.3 g ). Helmeted head of Athena right, wearing crested Attic helmet decorated with three olive leaves over visor and a spiral palmette on the bowl / AQE, owl standing right, head facing; olive sprig and crescent behind; all in an incuse square.
Bidding
Current bid

123 GBP

9 bids
Starting price

1 GBP
Bid live
6 Aug. 2022, from 7:00 PM CEST